Tech tip - How To Check If Links Are Safe or Spam
Date: Jul 8, 2021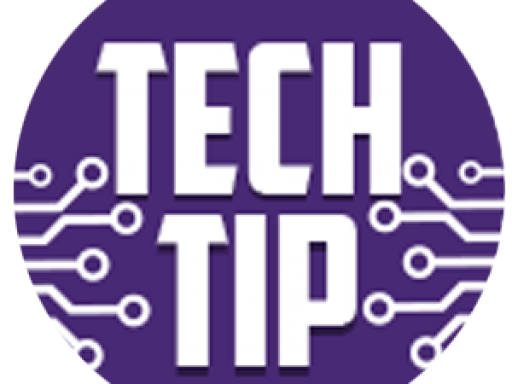 If you've ever had an email or sent a PDF with a link in it and you were unsure it was safe or not and wanted a way to check, here is how:
Five ways to check if the link is safe:
First you need to copy the link you are unsure of, don't worry, by copying the link into memory will not compromise your computer. Place the mouse over any highlighted link, click the right mouse button and select "Copy Hyperlink".
Then you need to visit one or all of the following websites and paste the saved hyperlink into the URL box displayed on the web page then click to search and it will tell you if there are any vulnerabilities you should be aware of.
---