Tech Tip – Prepare for the phone network switch off
Date: Sep 16, 2021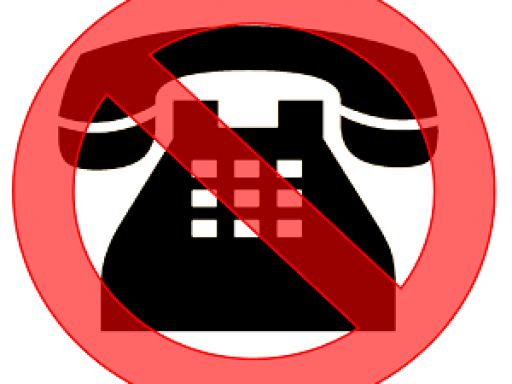 It is surprising how quickly time flies these days which is why it is important to ensure your business is prepared for the copper telephone network switch off that is coming on 1st January 2026.
The old PSTN network (which has been around since the 19th Century) is being switched off and whilst a lot of organisations are preparing for alternate phone systems, one thing that often is overlooked is automated systems that also rely on the phone, such as plant room equipment (boilers, air conditioning units etc.) and alarm systems (burglar, fire, moisture etc.) which also use the same phone network.
Some of these systems may not support alternate pathways such as IP or mobile which is why it is worth noting that there are interim solutions available to help bridge the gap between the phone network being switched off and any equipment being replaced that supports the new fibre network solutions.
If you would like some help to source alternate systems such as dual path resilient PSTN emulators that present as the old phone network but covert the signal to either IP or 4G then call us and we are happy to help supply, install and test solutions to bridge the gap.
---