Tech Tip - Windows 10 Timeline
Date: Apr 8, 2021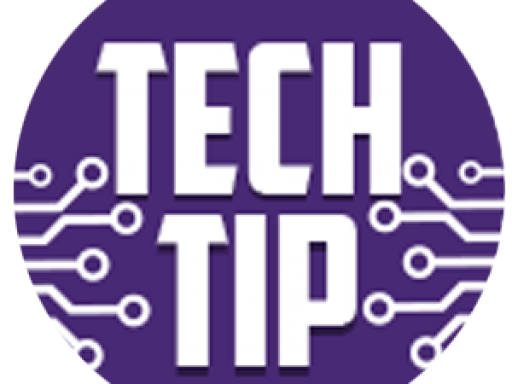 Did you know that there is a handy feature built into Windows 10 that lets you keep track of what you have been doing called the timeline? This feature allows you to pickup from where you last left off whilst also giving you a timeline of what you have been working on, so you can scroll back through your work history and find things quickly.
To get to the Windows 10 Timeline:
Press the Windows key and the Tab key together
Scroll up and down your timeline to select what you were working on
Note: This feature only works with some apps such as:
Microsoft Office
Microsoft Edge browser
Adobe Creative Cloud
Native Windows 10 apps such as News and Mail
However Microsoft has created tools to enable developers to integrate MS Timeline into their future applications so the list will keep growing.
---